One Tap, A Whole Lot of TV
Watch your favorite live TV including sports, news, past and current season TV shows,
hit movies, kids shows, catch-up and on-demand content, and more.
*All Access Plan required for Live Sports content
Bring your TV everywhere
Never miss a moment. Watch at home or on the go using your TV, laptop, phone, or tablet.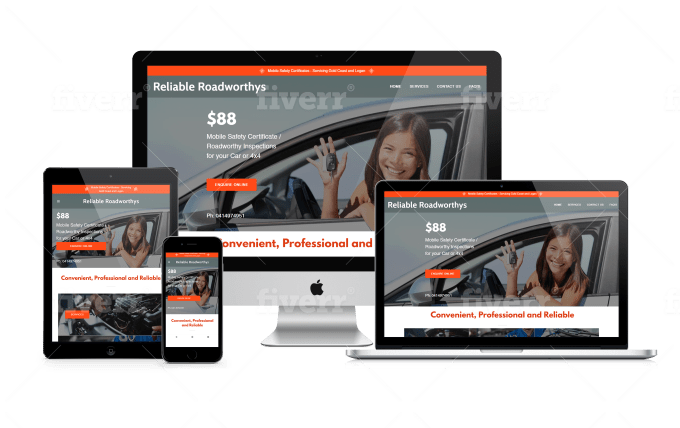 Select your plan
Our new plans pack a punch for a price that's way friendlier. Get the live TV content you and the family want.

No hidden fees. Switch or cancel anytime. Up to X user profiles and X simultaneous streams for all plans.
7-DAY FREE TRIAL
The full TapGO TV experience: Entertainment + Sports
38 Live TV HD Channels including 6 Sports Channels
100+ sports properties (EPL, F1, UFC, PGA, WTA, NBL)
Biggest Live Sports Events with On-Demand Match Replay
7-DAY FREE TRIAL
Your All-Entertainment
& Lifestyle Pass
32 Live TV HD channels, 100+ Movies on Demand, The Latest News, Binge-worthy Shows, Family Favorites
Not up for long-term commitments?
Try TapGO All Access for

3 days

!
PAYMENT OPTIONS
Easy cashless
Or get TapGO TV from our third party partners